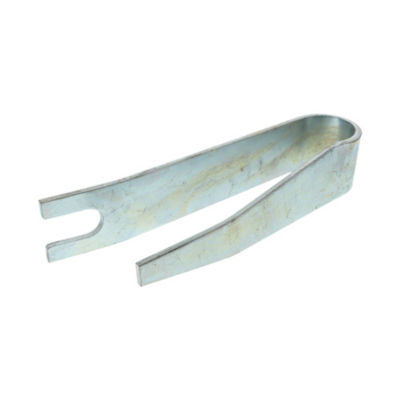 Roto Shoe Scraper, Right
Part #110R
Price:

$15.75

Backorderable
This item is temporarily out of stock but expected to be re-stocked soon. You can purchase today, and we will ship the item once it's available.
Roto shoe scraper, right.
For John Deere row crop heads


453, 454, 554, 653, 654, 853.
453A, 454A, 544A, 653A, 654A, 655A, 853A, 854A, 1253A.