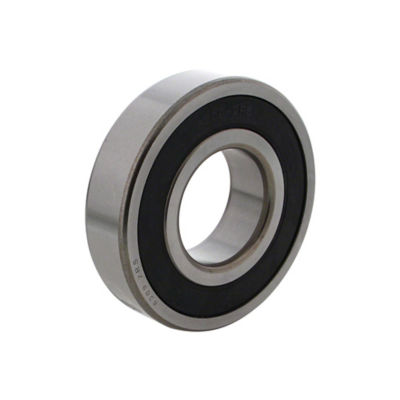 Radial Ball Bearing
Part #F6309-2RS
Price:

$15.93

Backorderable
This item is temporarily out of stock but expected to be re-stocked soon. You can purchase today, and we will ship the item once it's available.
Standard radial ball bearing with a flat outer race. High quality import.
Lubrication - Prelube. Sealed on both sides of bearing.
Dimension A - 1.7717" round
Dimension B - 3.9370"
Dimension C - .9843"
Replaces - John Deere No JD9268
Replaces - AGCO No 834869M1