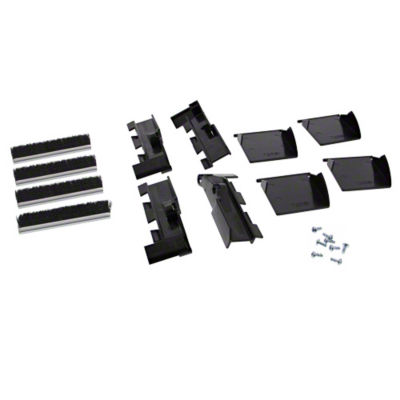 Flap Kit
Part #720244
Price:

$15.00

Backorderable
This item is temporarily out of stock but expected to be re-stocked soon. You can purchase today, and we will ship the item once it's available.
Flap kit. For John Deere 1790 planter with 15" or 20" rows and eSet® meters.
Prevents seed on wing rows from flowing back into supply tubes on rows that tip upward during transport.
Includes flaps for 4 rows.